Get My 4-Step Solution to Your Digestive Problems -- In ONE Click!
Stop feeling bloated daily.
Stop feeling like you're 6-months pregnant by the end of the day.
You can feel better. 
Tailored for IBS, SIBO, Heartburn, Leaky Gut. 
TOGETHER – let's work and help you get the results that you deserve.
Stop Feeling Anxious About Stepping Out The Door
Wouldn't it be nice to be able to leave your house and not worry about where the nearest bathroom is?
.
No More Quick Fixes
With my help, in as little as a few weeks, the Imodium, the Laxatives and the Gaviscon are out the window. No longer needed. I don't bandaid your IBS symptoms, I treat them from the Root Cause.
I See Your Pain
To everyone else, you look healthy, but I know the truth. I understand how that chronic bloating is affecting your confidence. How the fear of eating is affecting your social life. How uncomfortable you feel in your own skin that wearing "nice clothes" or being "romantic" is the last thing you can imagine doing.  This is serious, and I take your symptoms very seriously. I also make it my mission to get you results as quickly as I can.
Stop Wasting Time & Money
If you are like 95% of people who come to see me, you've already spent a ton of money on supplements (probiotics, peppermint oil, essential oils) that are NOT helping. You've probably tried to avoid foods for weeks and still don't feel any different.  The truth is, there is a METHOD to gut healing, and I have it!
If you are nodding "YES" to any of the above, it time to get your body back:
.
Hi, I'm Dr. Mélanie!
I help men and women living in B.C, Canada who are suffering with and irritable bowel and are looking for an effective and natural approach to their healing.
With my naturopathic medical training and individualized approach, I help these patients find the root cause of their IBS – there are several, and each is treated differently! Next, we make sure you are taking the right steps in the right order for your body toward feeling better.
After my program, my patients come back to me reporting better energy, smaller pant size, and the best part – they can go about their lives with complete bathroom freedom!
The truth is, I've suffered from IBS myself in the past. It's part of why I am passionate to help folks like me end the suffering of IBS. Now, if you'll let me, I'd love to help you to heal your gut for good.
The Top 5 Root Causes of An Irritable Bowel
There are several reasons you are having irritable bowel symptoms. Depending on the reason, you have to treat it differently – that's why there is no single cure for IBS.
If this video was helpful to you, I've got lots more where that came from:
Introducing…
Dr. Mélanie DesChâtelets'
Optimized Digestion Blueprint Program
When you book in and start working with me, you'll get your individualized health plan designed
to be implemented over a period of 3-6 months and includes the following sections.
.
Diet Rx
Figure out the food that works for you.
Lifestyle Rx

Figure out the lifestyle factors that have the biggest impact on your digestion.
Natural Medicines Rx

Natural prescriptions to help optimize and heal.
Pharmaceutical Rx

There is a time and a place for everything. Appropriate and thoughtful pharmaceutical prescriptions when needed. 
Lab Work

Identify triggers, comprehensive workup, access to lifelabs and specialized functional tests.
Monthly Check-Ins

Accountability, Support, Clarity and Direction.
Getting Started Is As Easy As 1-2-3
When you book in and start working with me, you'll get your individualized health plan
designed to be implemented over a period of 3-6 months and includes the following sections.
.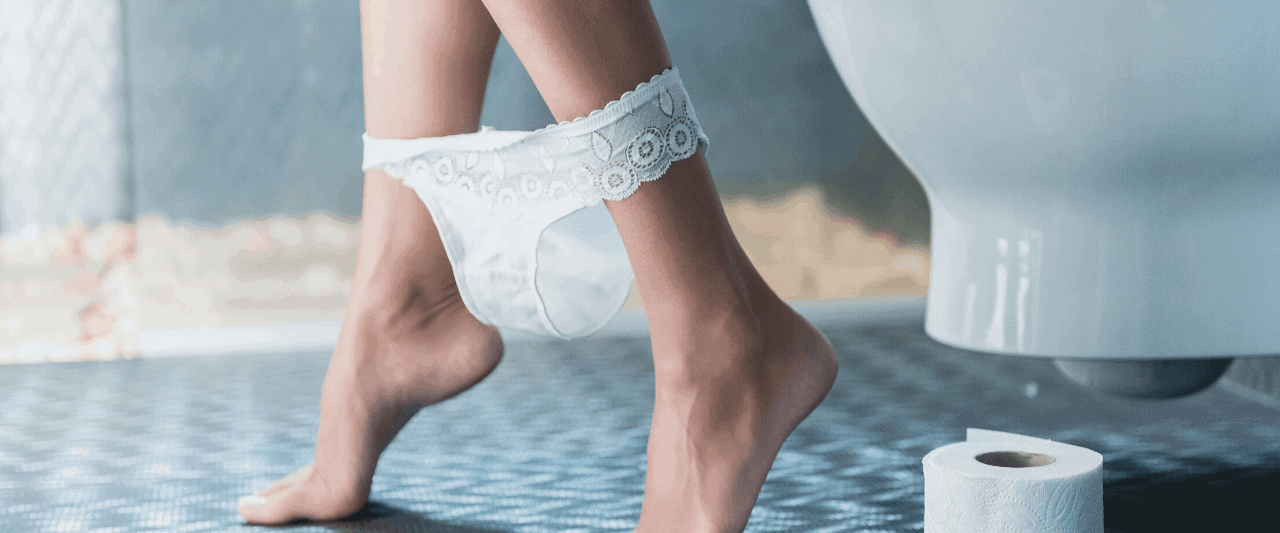 Aren't you fed up with feeling chained to the bathroom?
Look, wellness is something we all have to work at. It's hard to muster the energy and time
required to follow protocols, etc. I get it… I had IBS once too. BUT if you don't do SOMETHING
you'll continue on the road as you've been going – stopping at every bathroom along the way
wondering if you'll make it to the next one. That sucks. Who wants to end up in a shitty situation
you'll never forget? Not you!
Let me help you get your confidence and your freedom back.
[FREE MASTERCLASS]
The 4-Step Roadmap to Treating Your Gut For Good
All my best IBS healing hacks to get you a little more freedom and confidence by the weekend.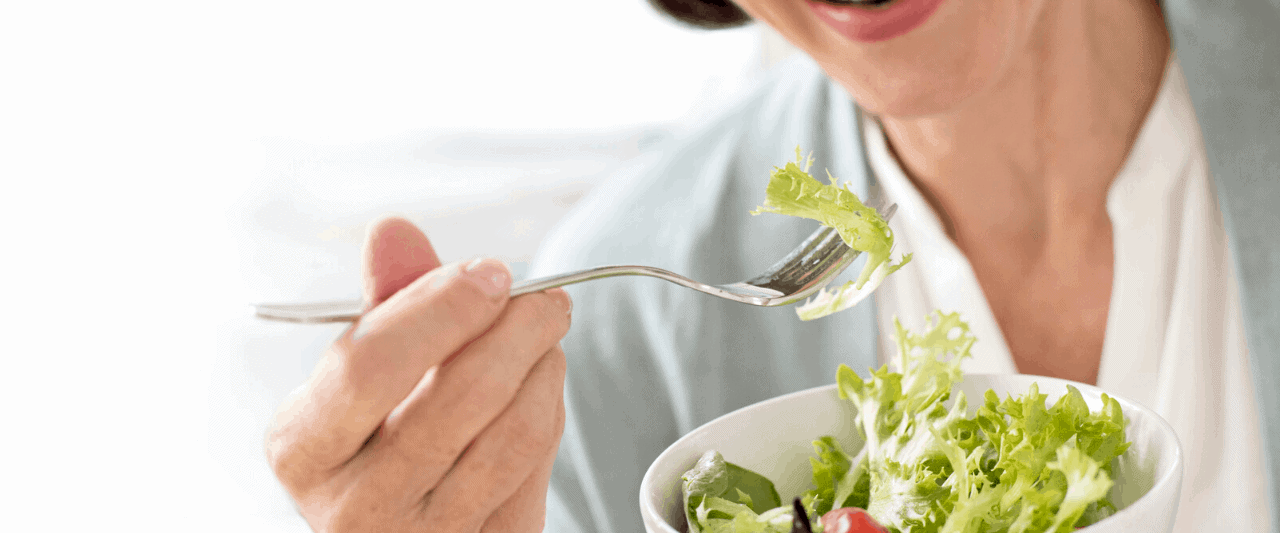 Modernized Services That Leverage Technology
Telemedicine – secure video visits where it is most convenient for you.  A break at work in your office?  The comfort of your home? No waiting, no parking, no traffic.  Just more personalized and efficient care.
Accessible via your laptop, tablet or phone.
Access for BC residents exclusively with a licensed BC Naturopathic Doctor
Covered by Extended Health Insurance
Powered by Simple, Secure, Medical Grade Video platform
Lab requisitions sent to your local lab.
Prescriptions sent to your local pharmacy
Got Questions?
Talk to our receptionist directly via the contact form on the right. She'll get back to you within 24 hours.